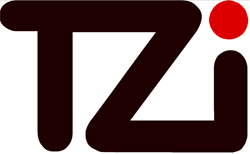 The Technologie-Zentrum Informatik und Informationstechnik (TZI) of the University of Bremen is dedicated to research and development in computer science and focuses on the application and transfer of new scientific results into industrial practice and the development of innovative application-oriented technologies. The TZI is part of the University of Bremen which is the science center of Northern Germany, renowned for its strengths in the sciences and engineering disciplines, as well as the humanities and the social sciences. It has become one of Germany`s eleven top universities of excellence.

Moviestorm is opening up the world of digital animation to a broad range of people who have the need for an inexpensive, fast and simple means of making high quality animated movies. We are offering an affordable suite of market-leading software tools that are fun and easy to use, that inspire people to do more, and that combine to form a full-featured movie-making environment. Since release in 2008, Moviestorm has been used by over two hundred thousand people, who have posted tens of thousands of movies online, and become part of an active and supportive community of film makers.

Next Limit Technologies is a software development company founded in 1998 and our corporate headquarters are in Madrid, Spain. We lead an ever-growing team of the best professionals in the industry, including remote sales support and technical staff spanning Europe and the USA. Our research and development at Next Limit continues to explore and improve simulation techniques, advanced mathematical models and programming methodologies. We are passionate about innovating, and our mission is to push the boundaries of research and simulation technology, to constantly reach and conquer the "Next Limit".

InfoCounsult Gesellschaft für Informationstechnik mbH is a German consulting company, dealing with innovation and knowledge management. InfoConsult is specialised in new information technology concepts e.g. human computer interaction and support of artists by ICT.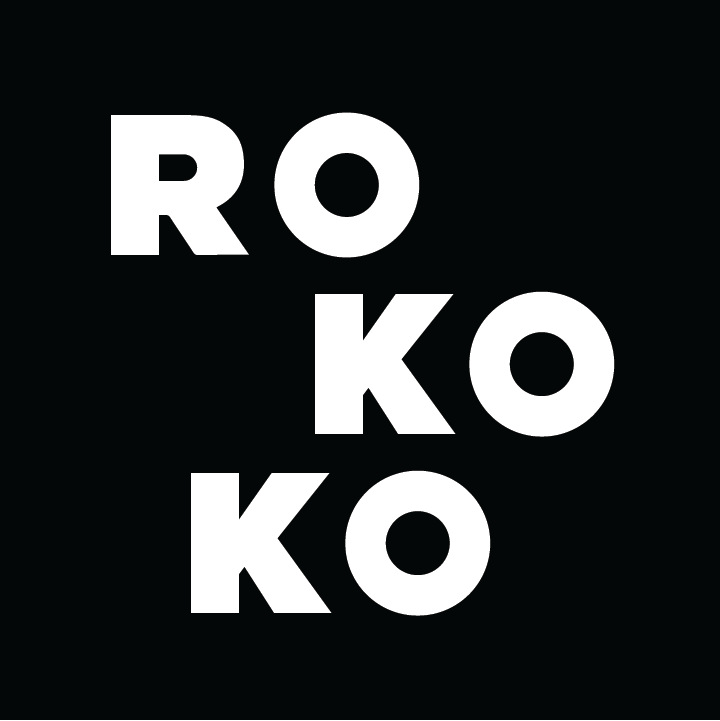 Rokoko is a hardware startup based in Copenhagen and San Francisco. We are the inventors of the sensor-based motion capture solution, the Smartsuit. Our vision is to create a physical virtual presence that completes the VR experience and democratizes motion capture.

arx anima is an award-winning boutique animation studio specializing in high-end character animation & development. The studio is conveniently located in central Europe Vienna, and boasts a highly skilled international roster of writers, voice actors, animators, concept-artists, rigging, TD's, modelling, shading, layout, rendering and compositing artists. We strongly believe that the best people produce the best results. arx anima's infrastructure is state of the art and built for high volume production. The studio is proud of its high-caliber clients, including Walt Disney Studios, gaming giant Outfit7, and a long list of advertising, vfx and games clients. arx anima's work has been showcased in cinemas and both national and international television, festivals and new digital venues like the Walt Disney Interactive Channel, London Royal Opera House and London Olympics 2012.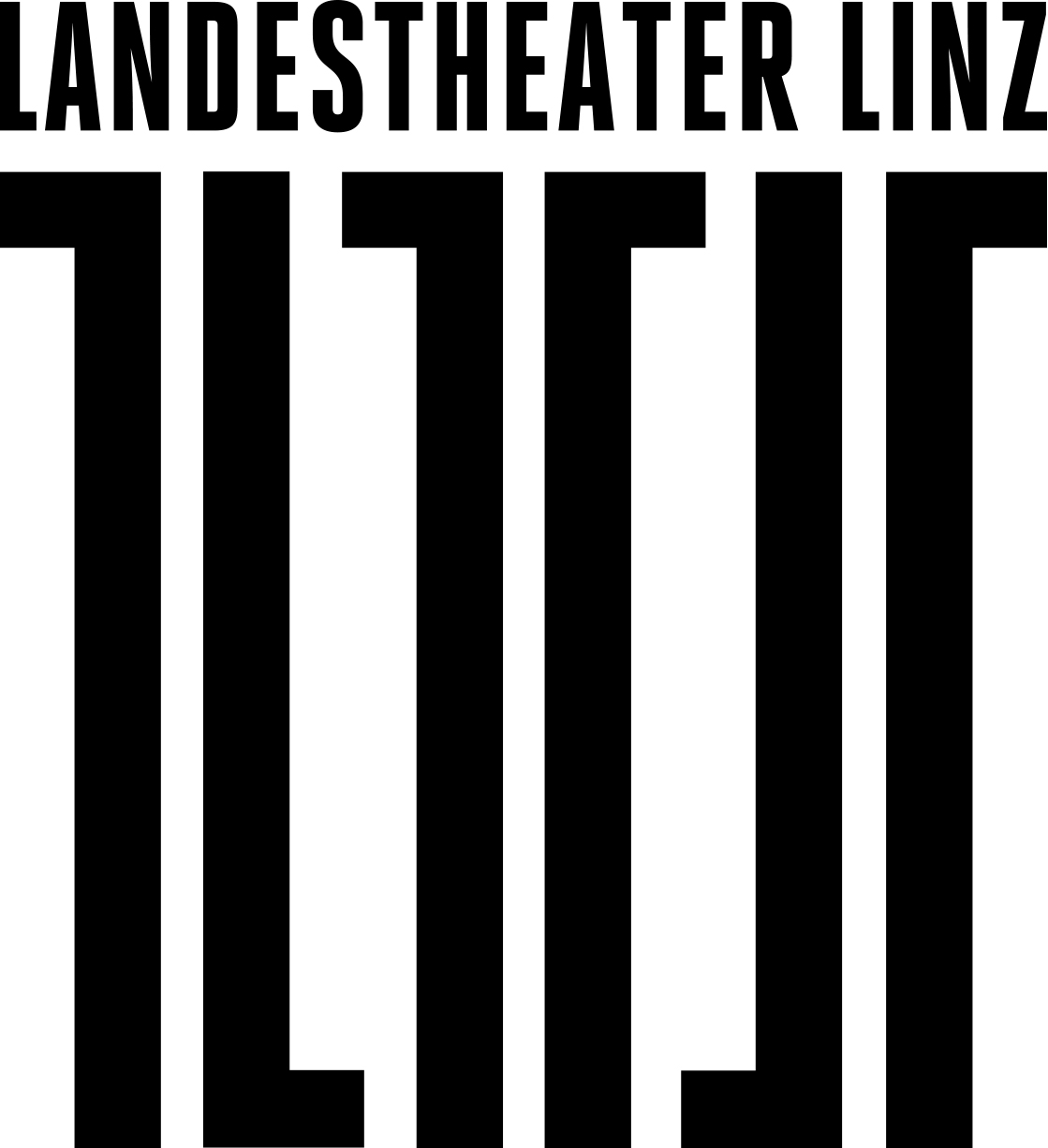 Since 2013 the new cultural symbol in Linz, the Musiktheater, is home to operas, operettas, musical and dance theatre of the Landestheater Linz as well as to the Bruckner Orchestra Linz. The new building combines the utmost quality in acoustics, ultimate comfort for the audience and state-of-the-art stagecraft. For drama and plays, there are two more stages: the Schauspielhaus, which looks back on 200 years of theatre history, and the Kammerspiele. Up to 40 premieres and more than 800 performances are offered annually to visitors of all ages at the various venues of the Landestheater Linz.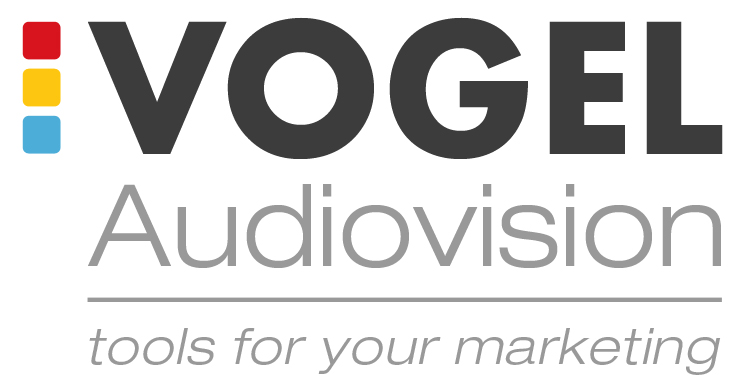 Vogel Audiovision was founded in1975 and specialises in the production of film and new media solutions. The range of activities includes film and video productions, the design and production of interactive media and concepts for theme-parks, plant tours, museums and exhibitions. With some 15 permanent employees and numerous freelancers, who work as a team in accordance with the respective projects, it is possible to create solutions, which in many cases network differing media, and are thus suitable for a wealth of applications.